GAVA Training for VAs
by Tracey D'Aviero from Your VA Mentor
Self Study Training Program
from Tracey D'Aviero, Owner of GAVA and Your VA Mentor
This step-by-step system will teach you the business and marketing skills you need to put a solid foundation in place in your business. Learn how to do your business plan, decide your services, set your rates, effectively network and market yourself, and learn to sell your value to your clients. This program has ten content-packed lessons and lots of resources that you need to build a successful, profitable and sustainable business. You'll also get resources to help you set goals, get and stay organized, and work better with your clients. - See more at: http://www.getstartedva.com
---
In this free ebook, find out what it's like to be a VA, what types of services you can offer, specialized industries and tasks that clients need and want, and my 8 Steps to Starting Your VA Business.
---
Is Being a Virtual Assistant For You?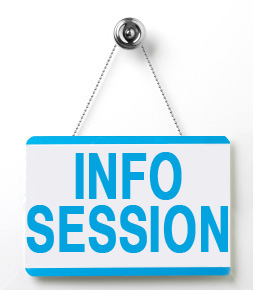 Wondering what the Virtual Assistant Industry is all about? I invite you to attend this VIRTUAL information session.
It's (usually) held the third Wednesday of every month. Our next session is:
Date: Wednesday, December 19, 2018
Time: 7:00 pm to 8:00 pm
Fee: $25
We'll talk about the industry itself, and what you can expect if you want to start your own VA business. You'll learn about the services you can offer as a VA, how to transition your corporate JOB skills to service offerings, and how the whole VA 'thing' works. You'll have an opportunity after the training to ask questions live.
Come and get all of the answers so you can make the decision as to whether it's the right move for you.
And check this out … your registration fee from this session will also get you a 3 month Introductory membership in one of our VA associations, so you can have an even better look behind the scenes! Learn more about CAVA and GAVA.
---
Help! I Have No Clients!
So you decided to become a VA but you still haven't gotten your first client. Why not? In this training, we talk about what you have been doing to try to find clients, and what you can change. You will learn about the importance of WHAT you are saying, in your marketing message. It's about clarity and connection.